About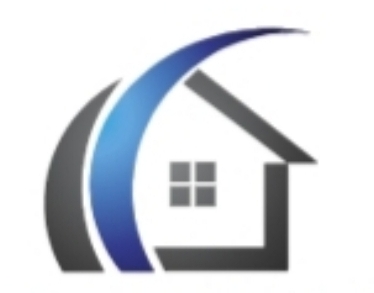 "Hafa Adai & Tirrow" (Greetings)
M.B.SABLAN REALTY, LLC
Established in 1996. M.B.Sablan Realty prides itself in providing professional, honest and efficient real estate related services to all our clients.
M.B.Sablan Realty: Experienced. Trusted. Responsive.
Highlights & Experience (past 23 years):
Anthony School of Real Estate, Colton, California-Licensed Realtor 1994
National Association of Realtors, Member 1995
Century 21 Mckenzie Realty, Corona California-REA
Century 21 Garland Realty, Corona California-REA
M.B.Sablan Realty, Est. 1996
DLNR, Land Registration & Survey Division, CNMI-Adjudication Team Member; Land Title & Land Claims Investigator
Department of Public Lands,CNMI-Land Title & Claims Investigator/Researcher
Commonwealth Utilities Corporation, CNMI-Real Estate Specialist (Public Purpose Land Acquisition, Utilities Right-of-Way/Easement)
MANNY B. SABLAN, JR.
Owner/Principal Broker
Email: mannybsablan88@gmail.com
"Testimonial Placed Here"
Client Name